Based in Portland, Oregon.

Get the Tutorial Docs:
http://bit.ly/act-w-docs
AGENDA

Why Cycling Specific Navigation
Let's Talk About the Data
Learn to Create your own Web Map
Learn to Style & Configure your Map
Learn how to Edit OpenStreetMap
Q & A + Chit Chat
Aren't there enough navigation apps out there?
Maybe for cars...

and biking for sport...

But, some have APIs!
... but not for city cycling!

And they come with problems

It's one way...

Some Portland Facts:
Highest percentage of bike commuters for a large US city
17,000+ workers in Portland choose to cycle
350+ miles of bikeways

-Portland Bureau of Transportation, 2016
Our Goals:
Geared towards cyclists
Adaptive routes
Make cycling safer and more inclusive
How do we define our roads?
Trail

Greenway

Protected Bike Lane

Designated Bike Lane

Shared Lane

Residential Street

Surface Street

Highway*
*Our app prohibits highways.
OpenStreetMap Data

Portland Metro Data

Esri Elevation Data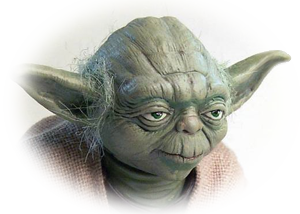 Lines on a map make not a transportation network
What is a Transportation Network?

ArcGIS for Developers
Live(ish) integration with OSM
Integration with other data sources
Sustainable Data Pipeline
Elevation selection options
AI/ML for preferred route selection
Voice integration using NLP
Additional Learning Resources
Thank you.
Here's to the future of cycling!

mara@dymaptic.com | @codergrl GitHub & Twitter
dawn@dymaptic.com | @dawnabelle GitHub
@dawnrparty Twitter